• Beauty • Healthy Lips • Lip Care • Men's Health • Sexy Lips • Soft Lips • Women's Health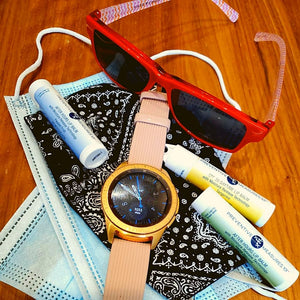 Preventive Measures 101
Moisture Release Technology works with the movement of our lips. Every time we rub them together, or even when we kiss, moisture is released that keeps them soft & smooth, healthy & sexy. PM101 lip balms were made to stay the course.
---
• Awareness • Go Red • Go Red For Women • Health • Women's Empowerment • Women's Health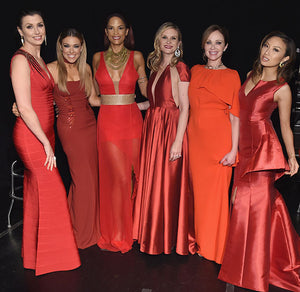 As the number one killer of women, cardiovascular disease claims the lives of many American women each year, yet we generally don't pay attention.  In fact we tend to be dismissive of the symptoms of heart disease and strokes as we may be experiencing them.  Women generally view these as an older man's disease but the reality is that it is an "us" disease. To dispel the myths and raise awareness the American Heart Association created Go Red For Women, designed to empower women to take charge of their heart health. "There is nothing women cannot do, cannot face and cannot overcome...